EXACT dental software
Walk the path of excellence
Our Customer Success Program helps you to navigate the challenges, increase capacity and grow your practice, while delivering the best possible care to patients.
Join today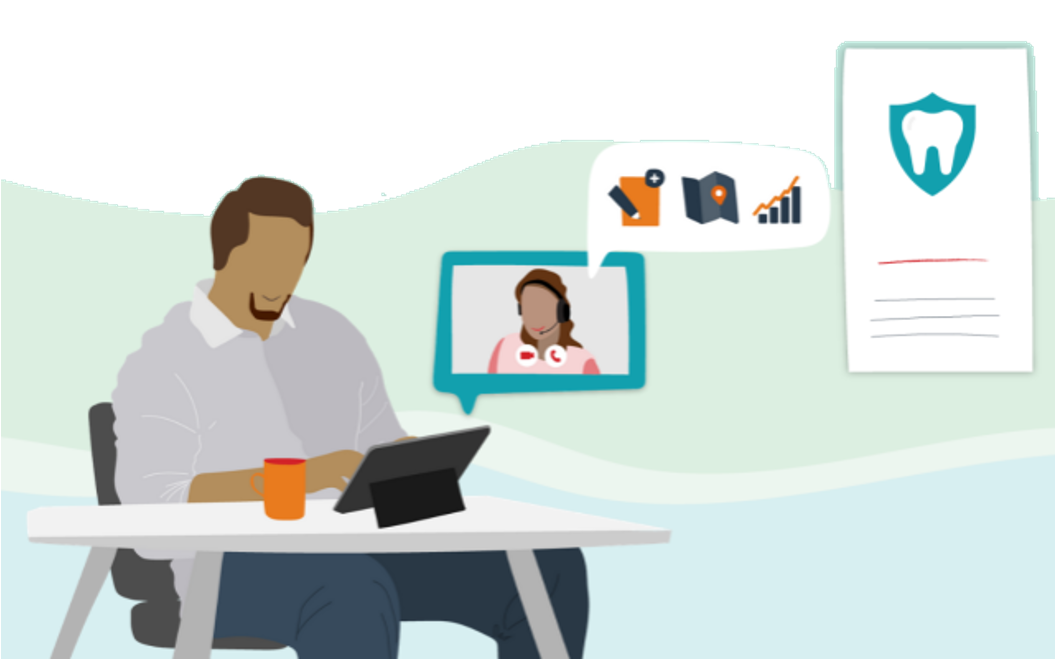 A one-to-one relationship with your very own dental business coach
"The support and training team have been absolutely excellent from day one."
Achieve success with your own dedicated coach
Whether you are a new or existing customer of EXACT , we work with you in partnership to help you unlock better business performance now and for the future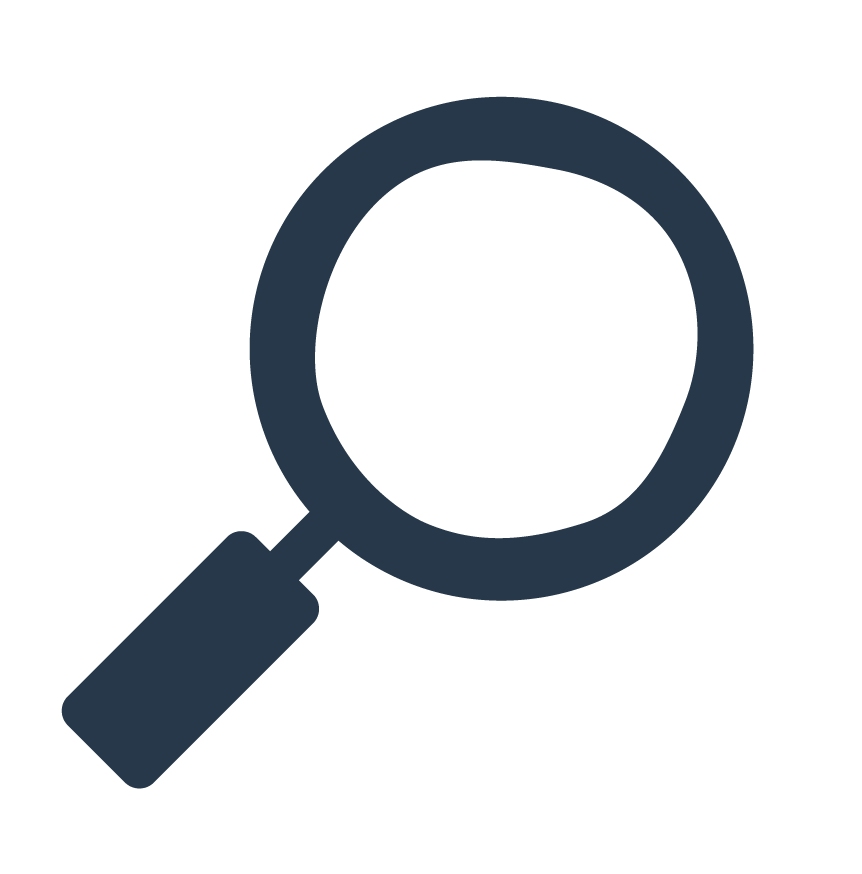 Optimise your practice workflow efficiency
Hone your skills of best practice and EXACT with expert guidance and resource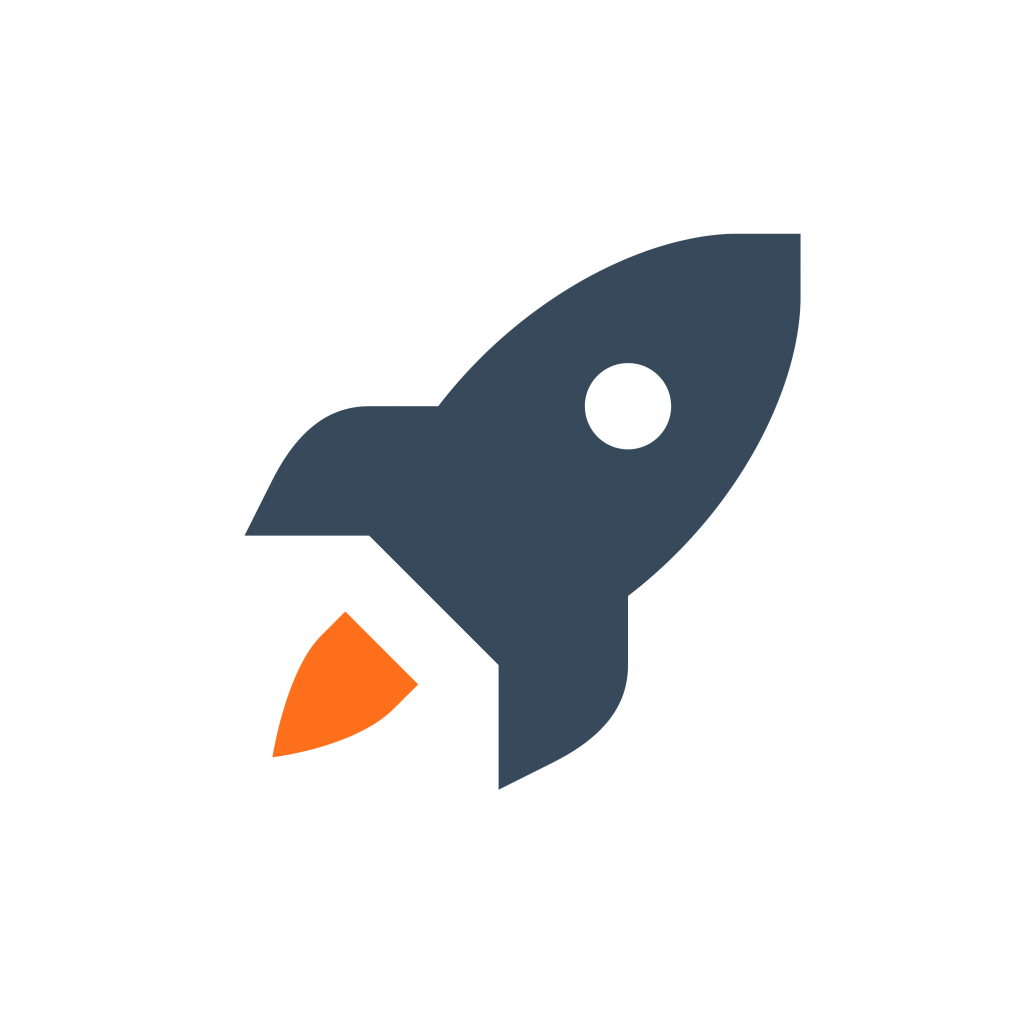 Empower your patients to take control of their contactless journey.
Discover how automation can streamline your admin tasks to free up your team's time.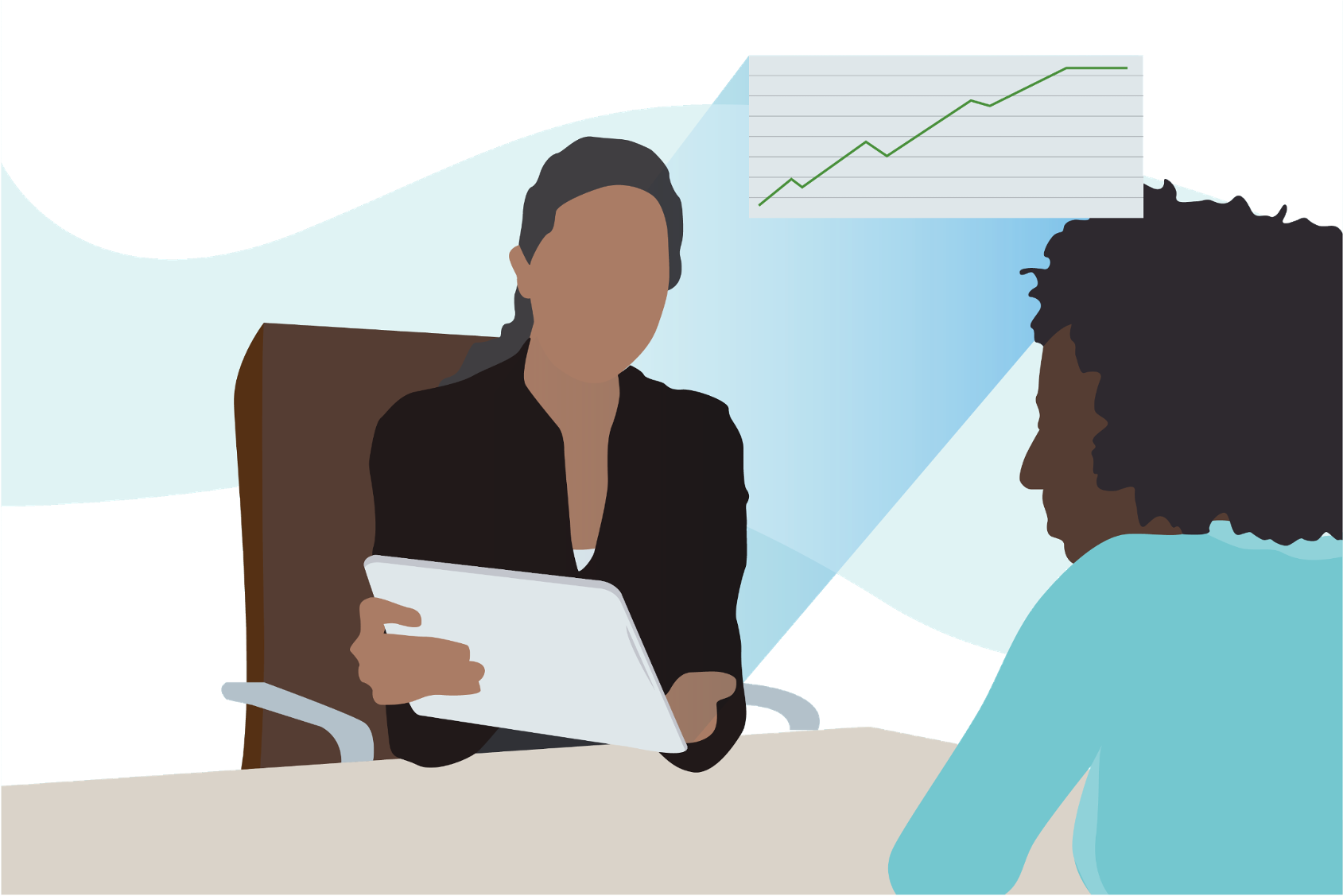 FAQs
The Customer Success Program provides your practice with a dedicated experienced consultant. They will work with you to understand your priorities, challenges, opportunities and aspirations. We use the data within your business to introduce you to solutions that we will benchmark what you are doing to show progress, and support you at every step to improve the way you run your practice.
We tailor the service to you, based on your needs. Customers who are new or need more support can have weekly calls, while more experienced customers often prefer quarterly calls and email updates.
As a customer, the programme is included in your subscription fees.
92% of customers told us the programme had either a significant or major impact on business outcomes.
To arrange your kick off call you can either book online or speak to our team.
95%
Chair Time Utilisation
65
New Patients Per Chair Per Month