EXACT dental software
Business Health Check
Customised business support to guide and help your practice.
How can we help you?
Dental practices have had to adapt and respond in different ways as they learnt to safeguard staff and patients to prevent the transmission of COVID-19. While this continues to be critically important, as dental practices continue to adjust to new ways of working post pandemic, there are new challenges to navigate in order to maximise practice success.
Dental practices need to optimise the efficiency of all aspects of the practice and introduce new measures that allow you to sustain a business and deliver the best possible care to your patients.
Our EXACT dental software solution can help you stay in touch with your patients, automate your processes and allow you to safely deliver care and treatment.
We provide a tailored review of your practice, offering constructive feedback and practical advice, helping you to respond to the challenges now and look to the future.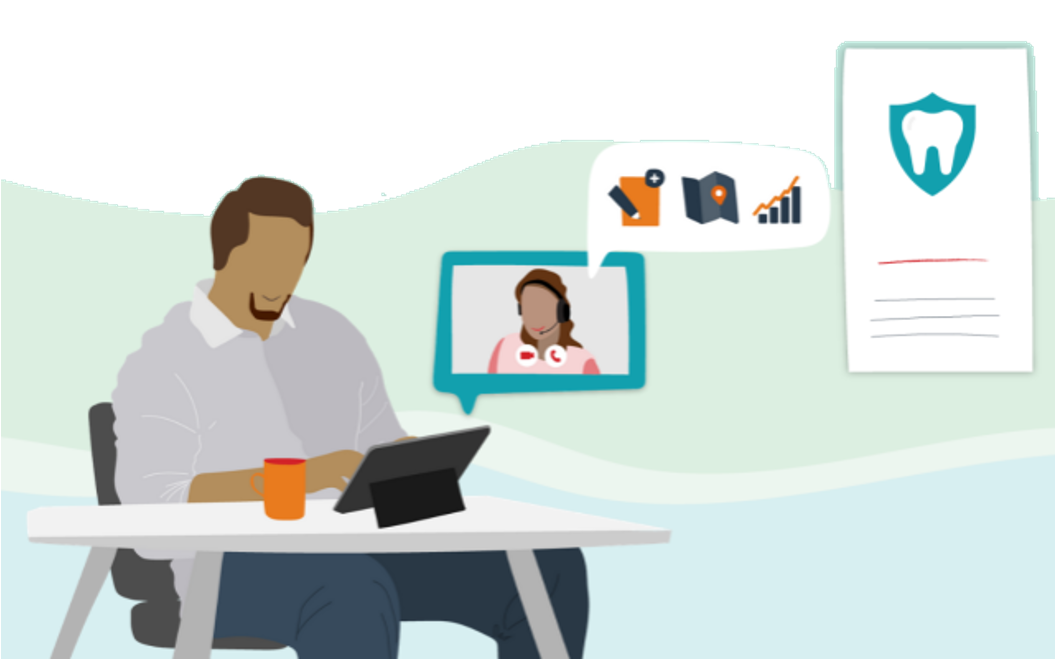 Begin your journey with us now
Our Best Practice Consultant (BPC) will be there to guide you through the process. We will listen to your concerns, thoughts for the future, and discuss any issues that you are experiencing in your business. We tailor the review to your unique needs.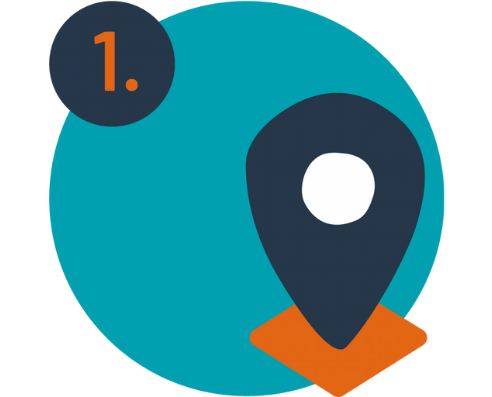 At this stage of the journey, the focus of your consultant is to ask you a variety of questions about your business. Understanding how your dental practice operates and exploring your concerns in more detail, looking at pain points and strengths.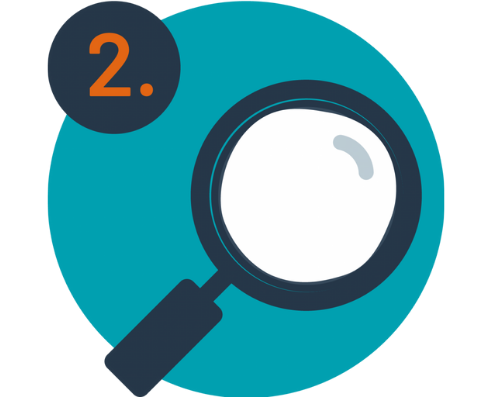 The journey you undertake is unique to your practice, we work with you to help you achieve your goals now and for the future. It may include; planning to recoup lost revenue, how tools in EXACT can maximise your earnings, ensuring a safe patient journey, communicating clear messages to patients, boosting staff morale, looking at workflow efficiencies and more!
We now look at your practice performance, whether you are focused on efficiency and safety or you are planning for the future. Your consultant will work with you to set practical targets, aligned with realistic and achievable key performance indicators.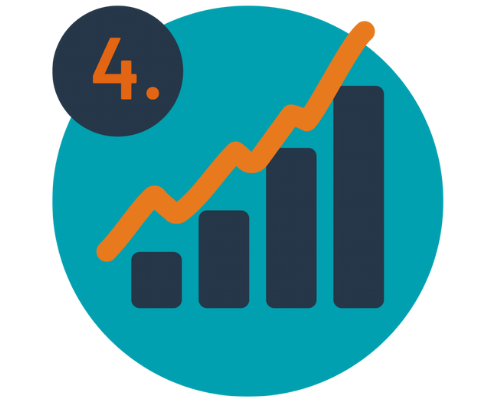 At this stage of the journey we will have provided you with some valuable insights into your own practice, but how do others compare? We will share industry knowledge into best practice procedures and share patient perceptions.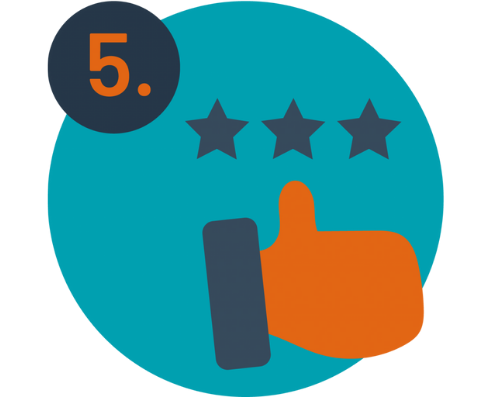 It is now time to work through all you have discovered from this health check of your practice. Everything we have covered will not only help you to sustain your business now but also assist you to look beyond the present to the future.