EXACT dental software
Customer Radar
Customer Radar streamlines this process by turning passive customers into practice advocates - lending itself to the traditional 'word of mouth' instinct that so many know and trust. Reinventing feedback capture, your reception team will be able to track, analyse and respond to incoming reviews as they're submitted, ensuring you're always on the top of your game.
Benefits
Below are just a few benefits of Customer Radar: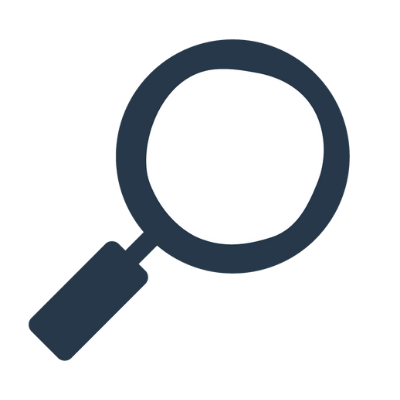 Improve visibility in search engines and expand patient base.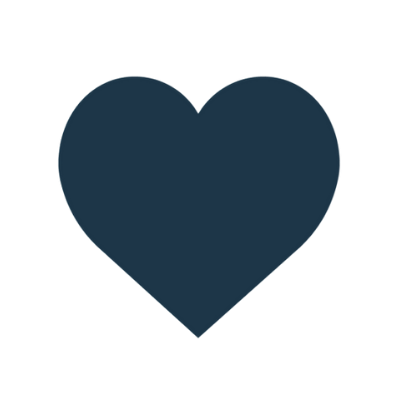 Increase patient confidence with testimonials from your most valued customers.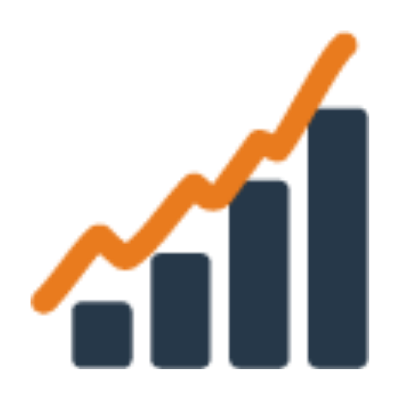 Act upon live feedback to improve your services.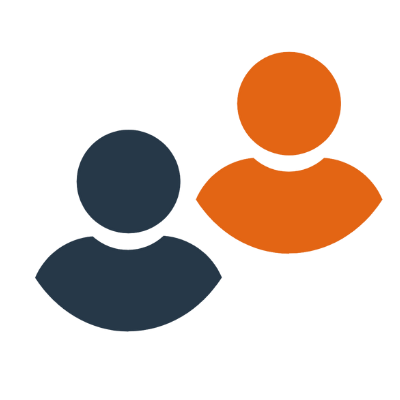 Engage and interact with your customers digitally and in real-time.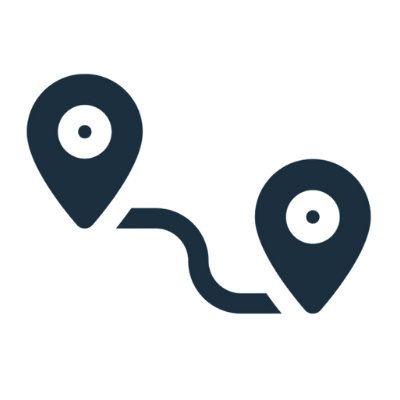 Reduce any friction associated with submitting a review with easy click-through links.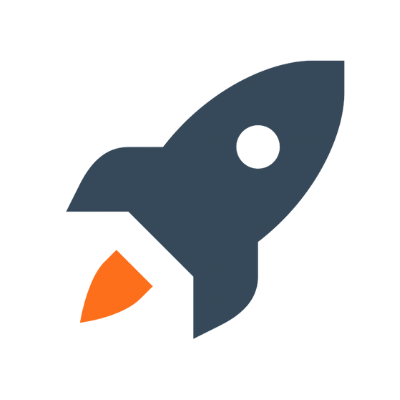 Aim high and benchmark your online reputation against practices in your community.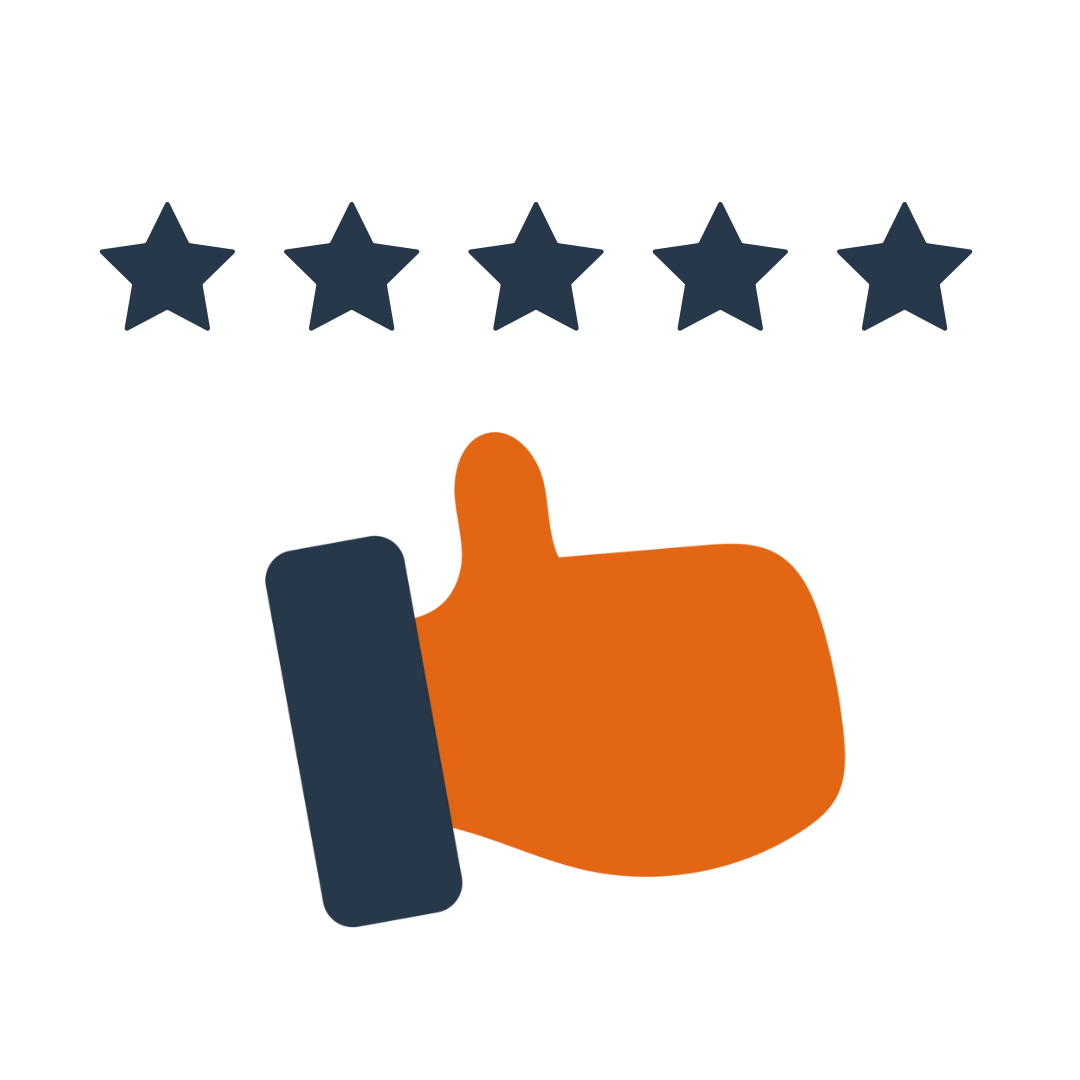 Feature overview
We believe that feedback fuels change and more importantly, growth. Online reviews are the feedback of the 21st century, enabling practices to establish themselves as trusted members of the community amongst or even above their competitors.
Begin building your online presence
Increase feedback
Maximise completion rate with the option to send patients an automated email or ask patients to fill in reviews via a tablet in the reception area upon departure.
Opt-out options
It is simple to opt patients out from being sent a feedback form or survey, with the click of a button.
Clear dashboard
A user-friendly dashboard that allows you to display the metrics that matter to your practice in one place including average rating and your most recent reviews.
Simple setup
A seamless integration with review platforms, allows you to view all of your feedback in one place so that you have a complete picture of how your practice is rated.
Streamline feedback
Streamline the feedback you receive into an overall score that incorporates factors such as review volume, spread, recency and length.