EXACT dental software
Campaign Plus
Campaign Plus makes the marketing process from 'design to delivery' quick and easy, allowing you to rest easy knowing that your marketing strategy is being taken care of in the background whilst you continue to focus on your day to day patient commitments.
Benefits
Below are just a few benefits of Campaign Plus: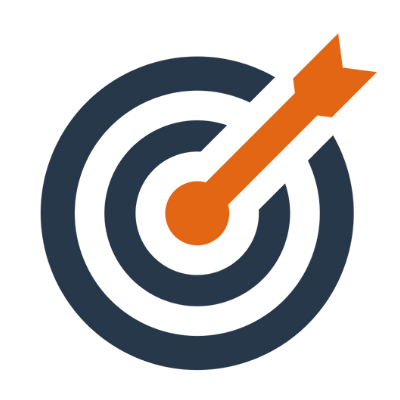 Personalise marketing messages with patient details to help them feel valued at every stage.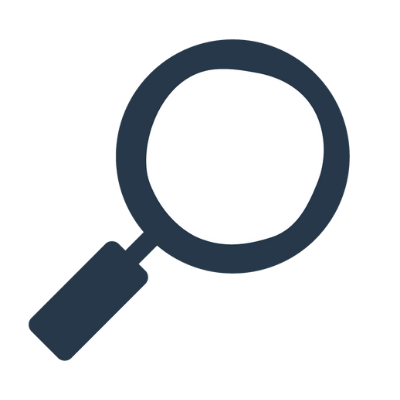 Create consistency in brand image by customising communications with your logo and brand colours.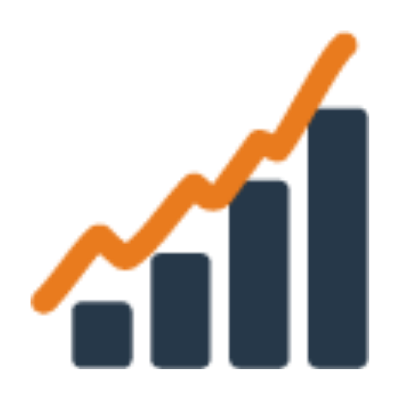 Feel confident that you're optimising your marketing budget by tracking campaign success and ROI in your own easy-to-use campaign dashboard.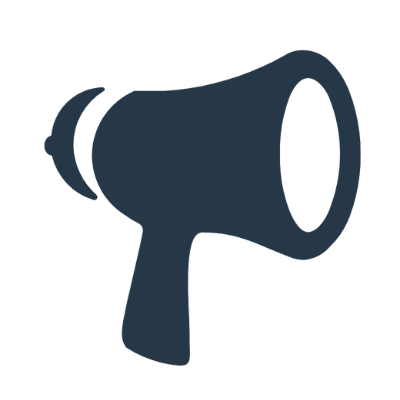 Ensure your patients are kept fully informed of key practice updates between appointments.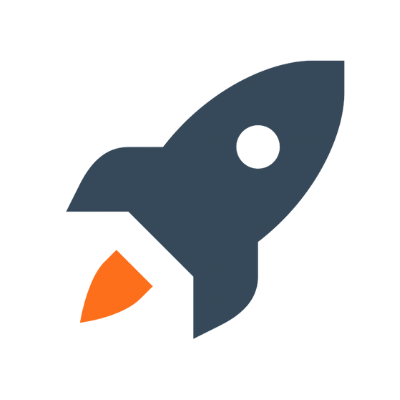 Maximise chair time usage by reducing FTAs and short notice cancellations.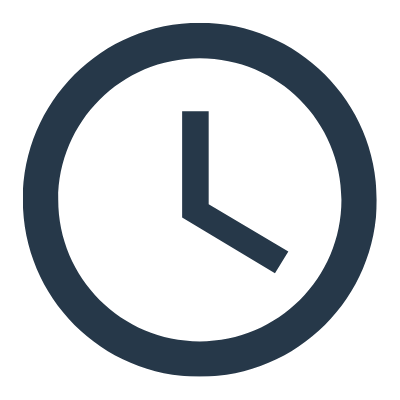 Save time in sending mass communications and dedicate more to valuable one on one interactions.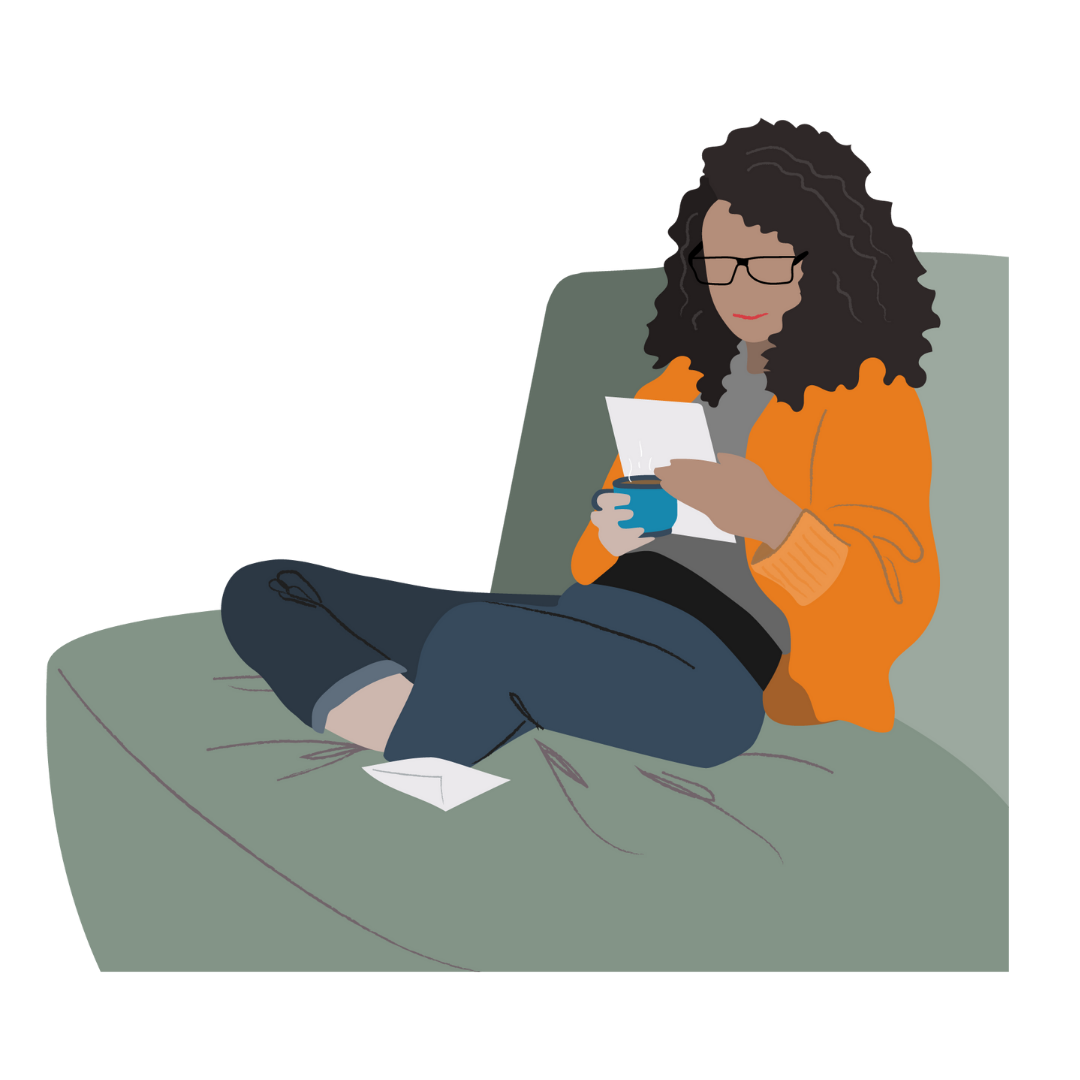 Feature overview
To run a successful marketing campaign, it's important to maximise customer engagement through the use of multiple media channels, however, monitoring this alongside your already long list of daily tasks can feel like a stretch. This is where we can help!
Enhance your patient communication today
Customisable
Customise campaigns from a library of pre-made marketing and communications templates, that you can tailor to your practice.
Multi-channel
Launch campaigns across multiple media channels to reach all of your patients including email, SMS and post.
Track results
Keep an eye on all your results including factors such as; how many patients booked in for the treatment that was promoted and what was your income.
Ongoing campaigns
Create continuous campaigns that are sent automatically as soon as a patient meets the set contact list criteria, for example; welcome new patients.
One-off campaigns
Create one-off campaigns that send once to a set list of contacts, simultaneously. For example, to provide a general update.
Targeting
Target a range of patient groups and maximise results by running multiple campaigns at the same time.
Best practice
Access to best practice advice from our Patient Marketing Consultants.