EXACT dental software
Communication Tools
We believe that patient communication should extend beyond the patient leaving the dental chair and being equipped with the right tools allows for just this. With support from our dedicated Patient Communications team alongside a combination of intuitive software tools, delivering effective multi-channel communication has never been easier.
Benefits
Below are just a few benefits of our communication tools:
Enhance patient-practice relationships with personalised messages that resonate with each patient.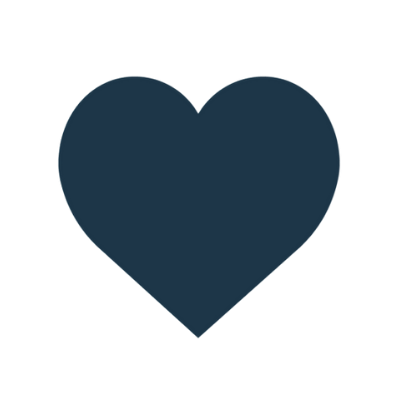 Improve patient loyalty by keeping them in the loop with any new services that are available to them.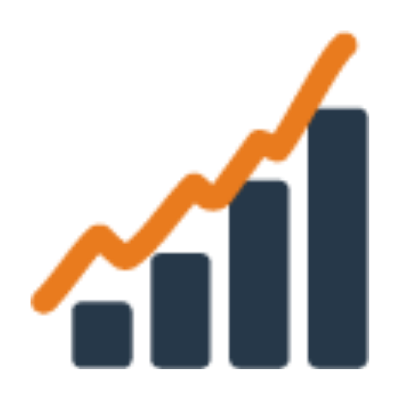 Boost patient confidence by reassuring patients that it's safe to return to your practice and attend those vital appointments.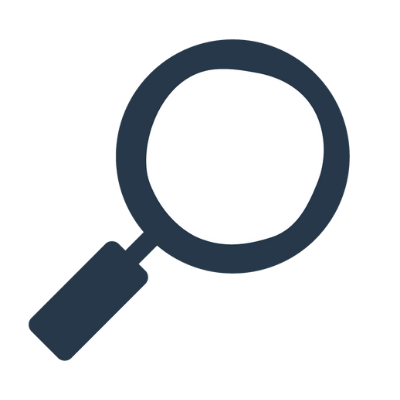 Streamline your communication review strategy by viewing all key metrics in one place, making it easier than ever to adjust future messaging accordingly.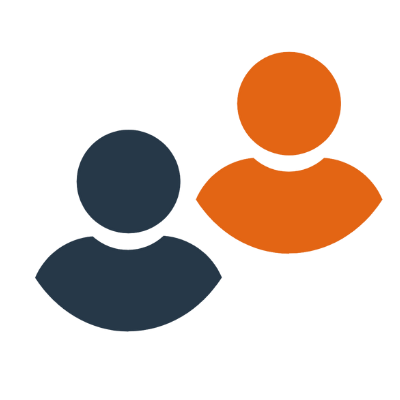 Reduce FTA rates and short notice cancellations, keeping your appointment book full.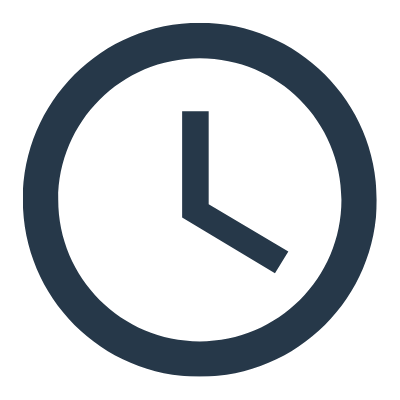 Save time on manual input with software automation, giving your admin team more time for valuable face-to-face interactions when patients arrive in practice.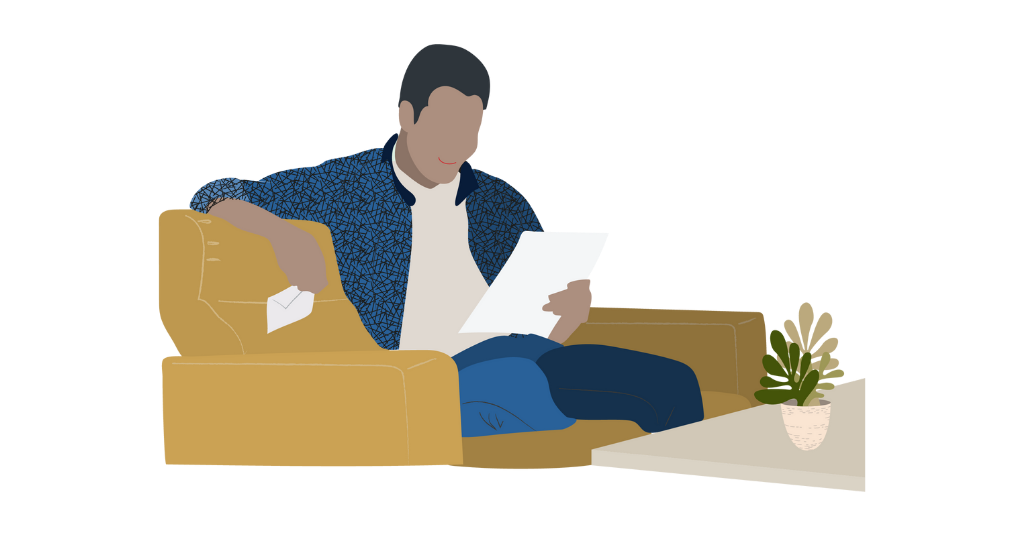 Schedule
Schedule practice to patient communications, such as automatic appointment follow-up's which contain patient feedback links.
Reminders
Send automatic appointment reminders alongside important information and if applicable, links to required Patient Portal forms.
Communication
Make use of various communication channels for optimal results - SMS, email and/or Easypost.
EasyPost
Economically send physical mail and postcards in any quantity via our print and post service, EasyPost.
Templates
Create and send professional, brand reflective emails that you customise from our library of pre-made templates.
Appointment book
Fill your appointment book with confirmed appointments via the SMS replies feature without the need for admin time.