EXACT dental software
Patient Portal
Due to the high demand for dentistry, paper records and filing systems are no longer suitable. Gone are the days of using up excessive staff time and resources on filing paperwork and appointment confirmation calls. Patient Portal eliminates these pain points with a flexible solution for both staff and patients.
Benefits
Below are just a few benefits of our Patient Portal: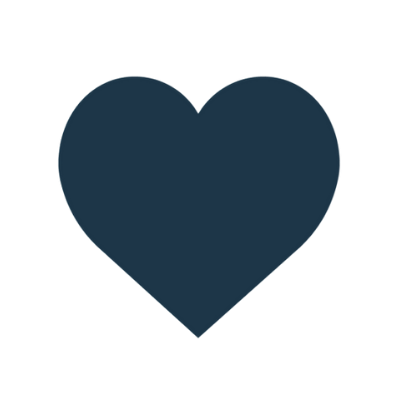 Free up reception staff to provide a more personal service - no requirement for manual input from staff.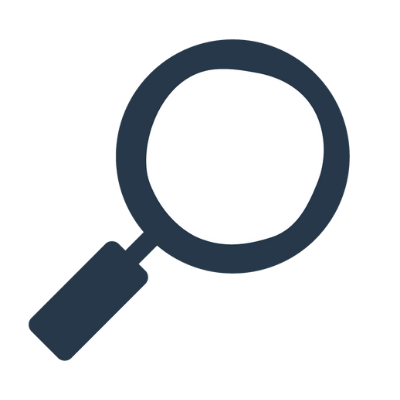 Minimise the risk of error as patients input their own details.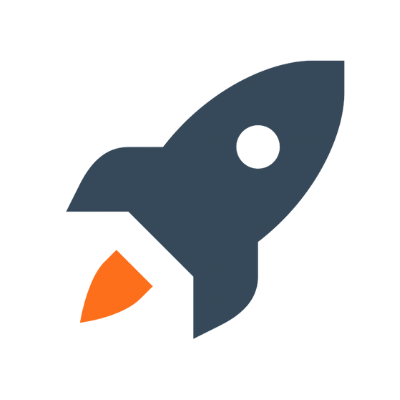 Eliminate the need for paper records - more eco friendly, efficient and secure.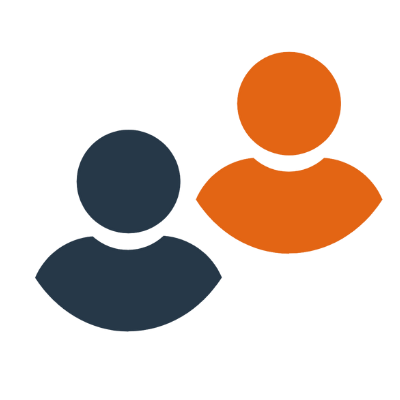 Both patients and practice staff feel more prepared ahead of their appointment.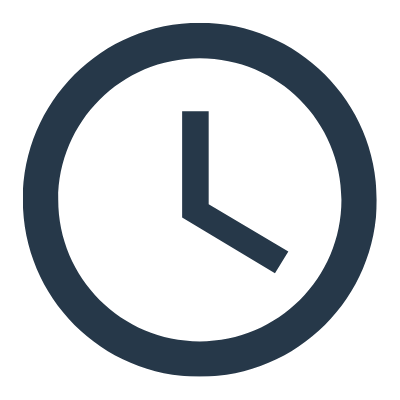 Maintain the highest quality of data at all times - records don't need to wait until the patient's next visit to be updated.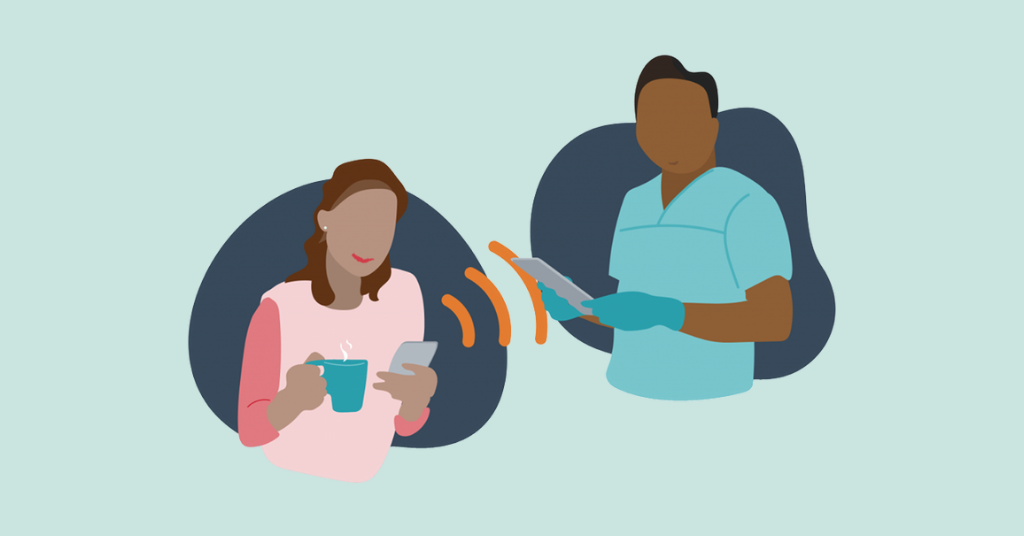 Feature overview
Remove the middle man and free up more time for those all-important customer interactions when your patients arrive in practice. Enabling them to sign and complete their assigned forms remotely means any new details are automatically updated on the patient's file through EXACT. Once again making time spent in practice as fuss-free and pleasurable as possible.
Start empowering your patients today
SMS 2FA
SMS two-factor authentication for maximum security.
Accessible
Accessible on the go from the patient's preferred device.
Custom templates
Customisable templates to fit your practice branding.
Self check in
Self check in with an 'arrival' notification for the reception team in EXACT.
Essential forms
A wide range of forms available catered to your practice/patient needs.
SMS and email
Forward required forms via SMS and email instantly with 'quick links'.