A better experience for your patients
Your patients are at the heart of what you do, support them in their journey with you by creating an end to end experience that puts them first at each and every touchpoint.
Patient Portal
Empowering your patient to take control of their oral health is simple with Patient Portal. Learn more below.
View more on Patient Portal
Online Booking
Patients can now view, book and manage their next appointments with ease. To learn more below.
View more on Online Booking
A Contactless Patient Journey
Allow your patients to continue accessing your essential services safely by creating an environment that not only mitigates the risk of cross-infection, but instills confidence from the very first touchpoint.
Now more than ever, patients are utilising online tools to search for their new dentist - whether they're in the market for a practice with the highest volume of positive reviews or with a published cross-infection strategy, your online reputation matters - make sure you're ticking all of their boxes from the get-go with an optimised digital strategy.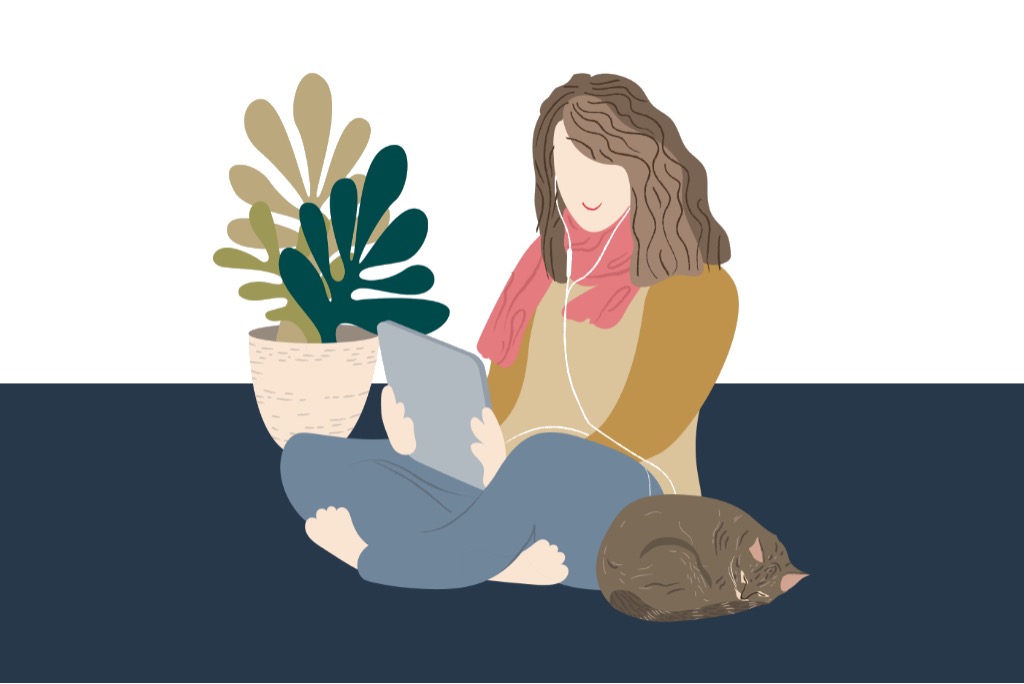 Remove the friction associated with constantly engaged phone lines or restrictive opening hours and instead make it as easy as possible for your patients to book an appointment at a time that suits them. An online booking system makes this a seamless experience for both parties.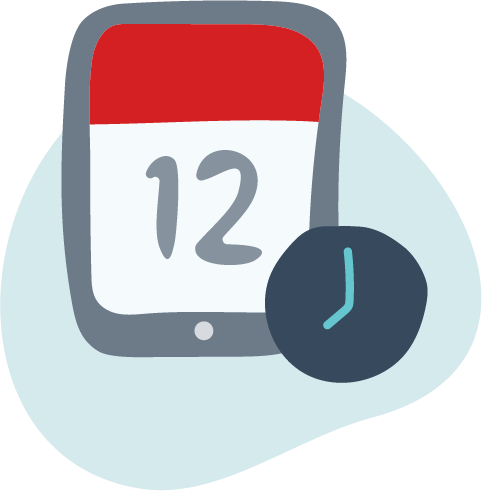 Data capture is essential for supporting the dental journey of all new and existing patients. With Patient Portal, the completion of forms can be carried out remotely, allowing for a calmer, more organised experience - both prior to and when they step foot into the practice.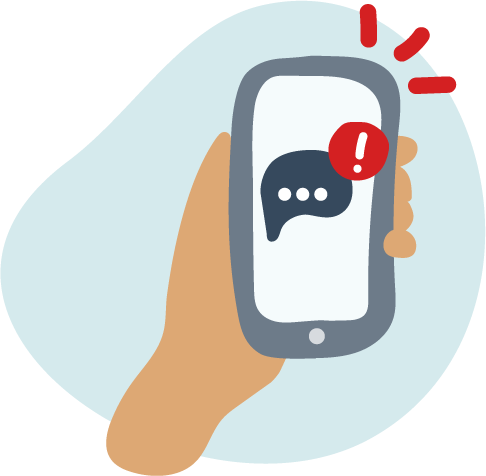 Alongside your existing protocols such as temperature checks and sanitisation , Patient Portal's 'check in' feature can help your reception team safely manage the flow of patient's in and out of the practice by being notified of any new arrivals.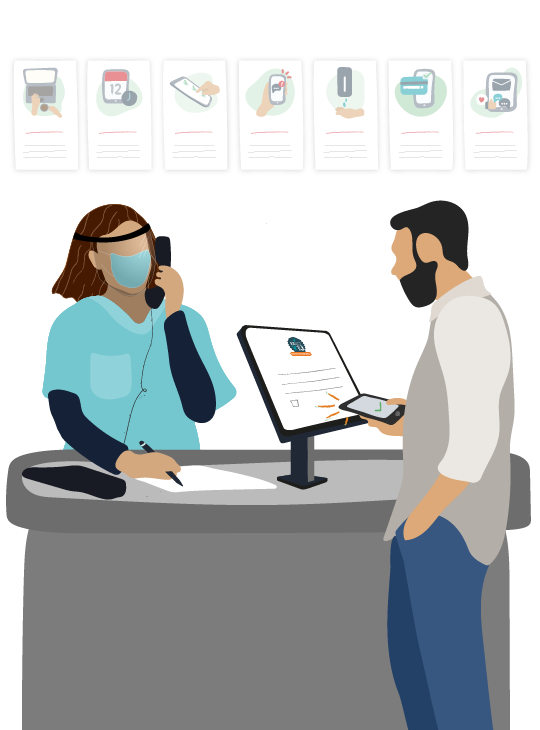 Your practice waiting room should be a safe, comfortable and educational space. Give more time for your staff to focus on delivering exceptional customer service and safely preparing for the next patient.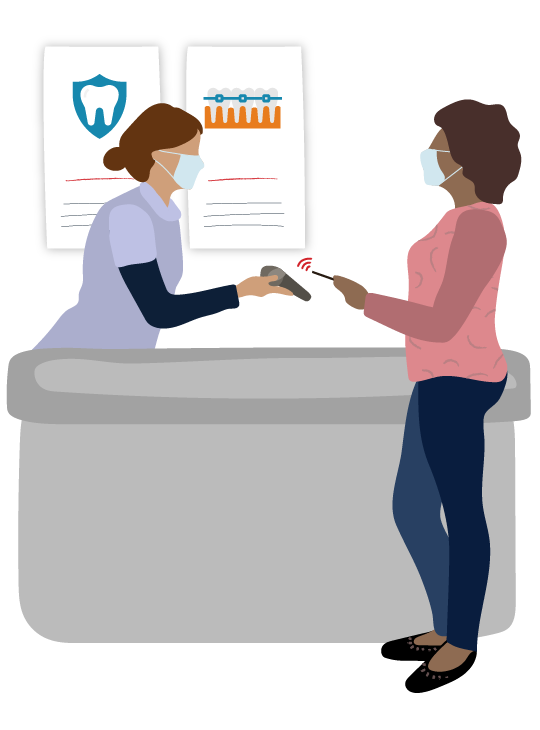 Contactless payments will guarantee a quick and easy departure for your patients. Integrating seamlessly with EXACT, our payment options allow customers to make secure payments effortlessly, cutting down reception queues and allowing them to get on with their day.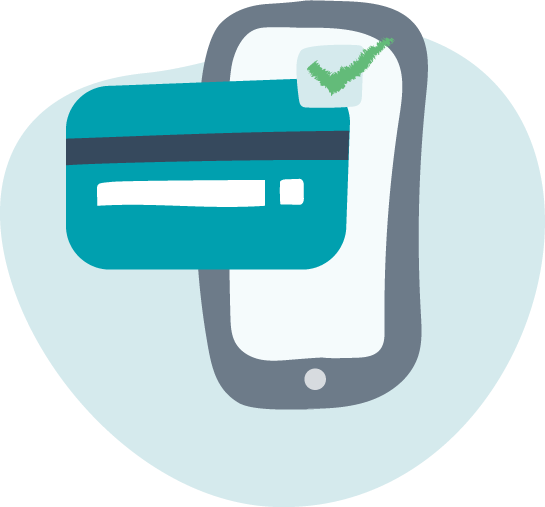 Keep your patients in the loop between appointments, reduce FTA's and retain loyalty with automated tools such as Campaign+ and Automated Recalls. Post-appointment follow-ups, promoting other treatments, practice updates and reminders can all be easily created using pre-made templates.