EXACT dental software
A stress free switch
Our expert teams work closely with you to manage the switch at every stage, so that you and your team can be confident of success. Choosing the right dental software partner can make all the difference to your practice and we provide you with all the tools and support you need to run a great business, so you can focus on patient care.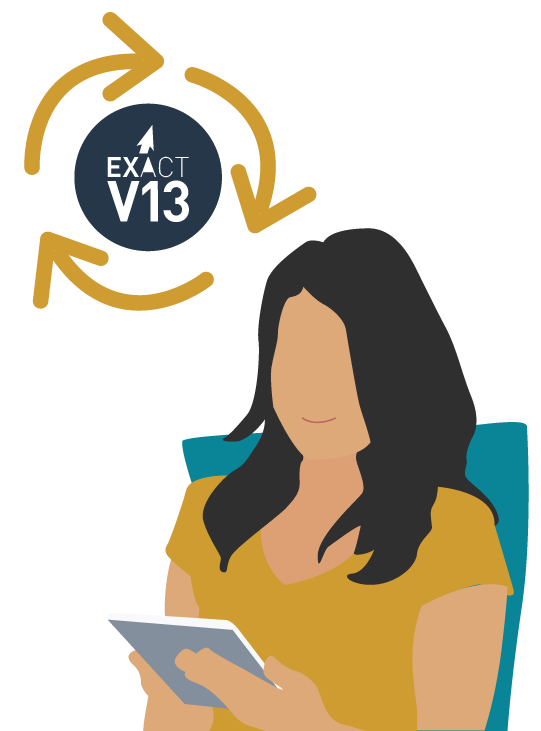 We are by your side every step of the way.
Our team understands that the thought of switching patient management software can be a daunting experience. Our hands on approach, means we can take the stress away from you; guiding you at every stage, so your transition is smooth.
Our first step is to ensure that we have fully understood your specific needs, in which we will undertake a discovery call to explain the process, discuss with you any timescales and be on hand to answer any questions.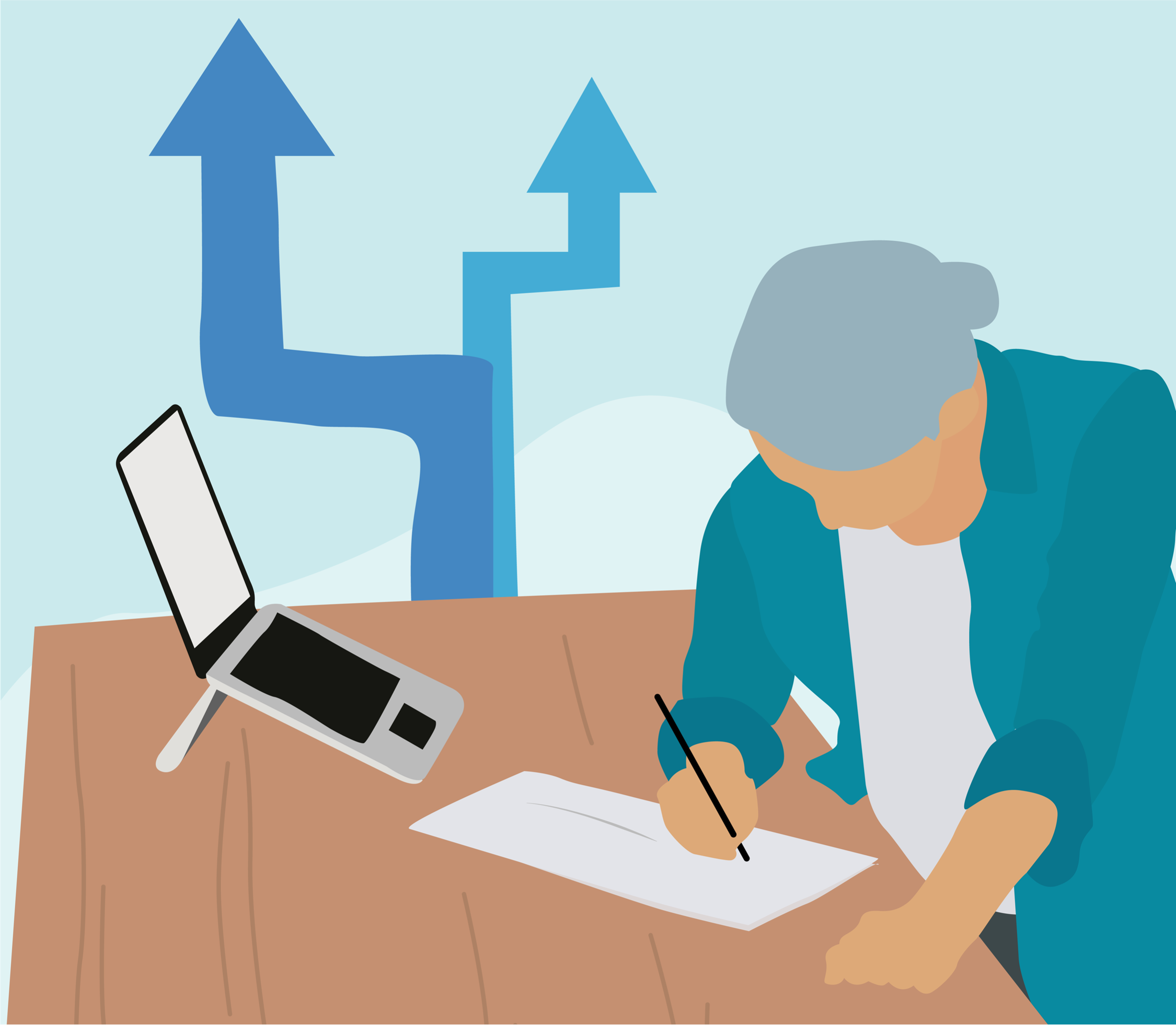 We will need to run a simple check on your computers. There are two ways we can do this: if you're buying new equipment we'll discuss your system requirements with you; if you're using existing equipment we'll get you to run a simple check.
An important part of the onboarding experience is your data conversion, and our methodical process gives you peace of mind. A member of the migration team will connect to your server and export your data, ready to run a test trial. We will then book you in for a Trial Review with a member from your team and our Customer Success Consultant to confirm and verify the data is accurate. Once satisfied, we will finalise a date for the final transfer.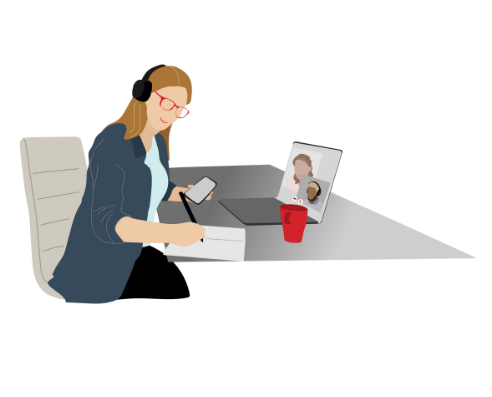 Our team will remotely install EXACT into your practice, add your Examine Pro imaging software and any value added products. We can then configure the software to your practice, based on the information you will be asked to provide.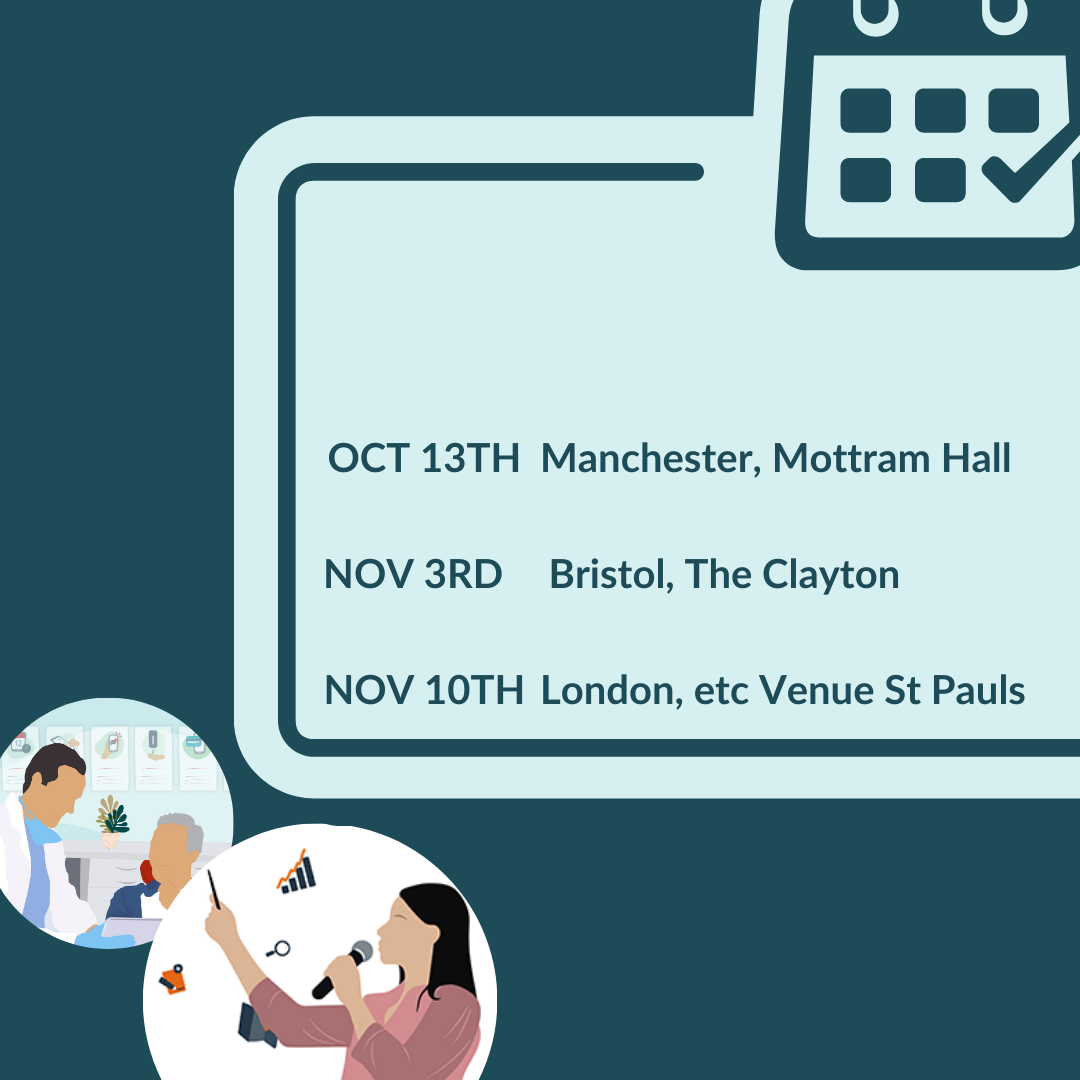 Training is either done remotely or on site. During the full training your team will receive practical sessions to ensure they have a basic knowledge and are confident in using all aspects of the system. However, prior to this, we do invite your practice team to our e-learning platform in preparation for the full training.
Once you go live you will join our post-training support programme where you will have a dedicated support person who will book a series of calls with you in which they will offer more advanced training on specific areas of EXACT in line with your business priorities. Once you have completed this programme you will be assigned a Customer Success Consultant who will be with you at every step of your ongoing journey with us, to ensure you reach your practice potential. Should you need it, support is also always on hand from our dedicated support agents, knowledge hub and training academy.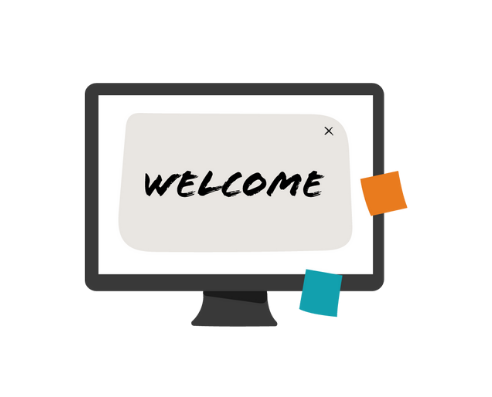 Get the support you need to improve and grow your dental practice
We know that no two practices are the same. So when you speak to one of the team they'll make sure you get exactly what you need to deliver excellence in your practice.
The transition was much easier than I thought it would be. EXACT is very logical.