EXACT dental software
Simplify your multi-site management.
Managing your different practice sites can be done with ease - increase your recall appointments, fill your appointment book and ensure every location runs smoothly with real time data insights and reporting.
Effective marketing to grow your patient base
Powerful tools that enhance your marketing, attract new patients, spread the word for new treatments and ensure you build your patient base.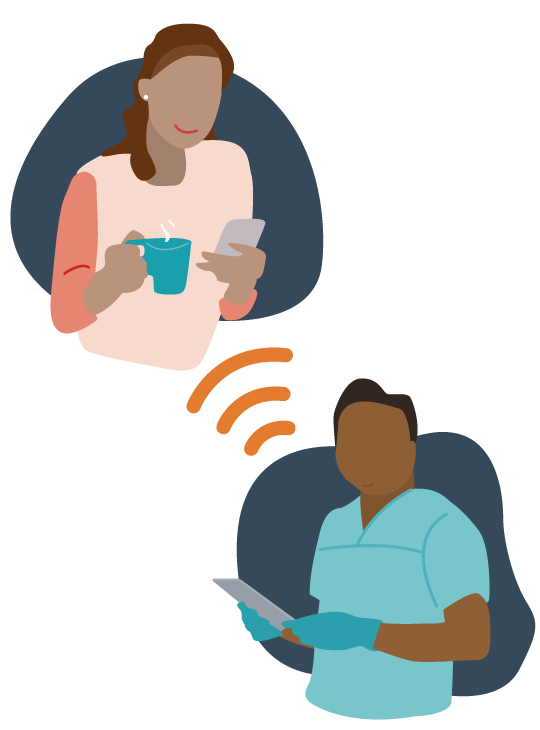 What Multi-site Practice Managers say about EXACT.
Once we felt comfortable with EXACT, our private revenue increased and debt and FTAs decreased – all great sign
The MPC tool means data visualisations takes seconds and are very useful for identifying emerging trends in our practices.
0.77%
FTAs rate for practices using our tools and advice to ensure patients attend appointments.
88%
recall effectiveness for patients booking recall appointments.
50%
of all appointments are made out of working hours using our Online Appointment Booking feature.
97%
chair utilisation rate for practices on our Customer Success Programme.