EXACT dental software
Supporting your practice revenue growth
We provide you with solutions that drive practice efficiency, grow your patient numbers and improve profitability while expanding the services you offer.
Unlock your practice potential
Our Customer Success Programme helps you to navigate the challenges, increase capacity and grow your practice, while delivering the best possible care to your patients.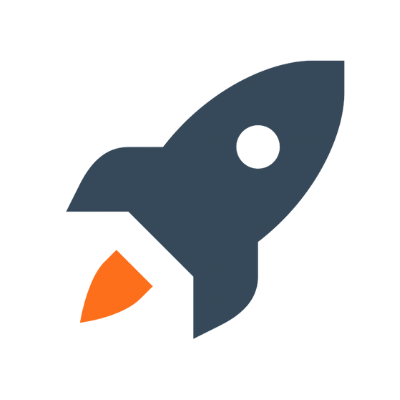 Optimise your practice workflow efficiency.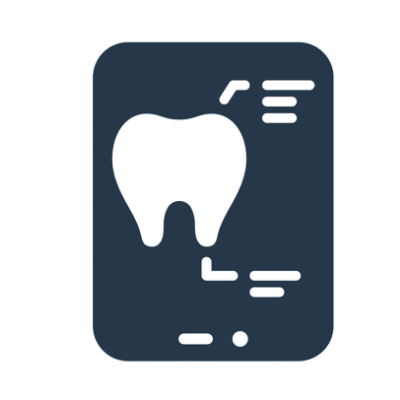 Get the most from EXACT with expert guidance and resources.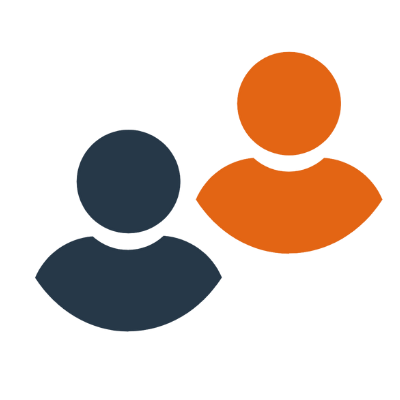 Empower your patients to take control of their contactless journey.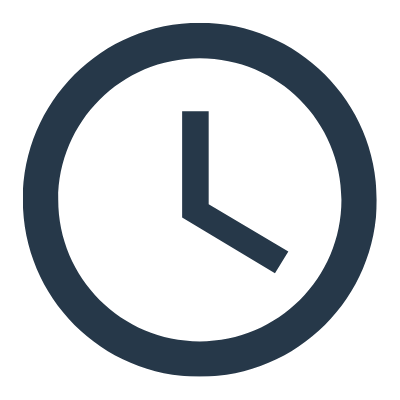 Discover how automation can streamline your admin tasks to free up your team's time.
Effective marketing to grow your patient base.
Powerful tools that enhance your marketing, attract new patients, spread the word for new treatments and ensure you build your patient base.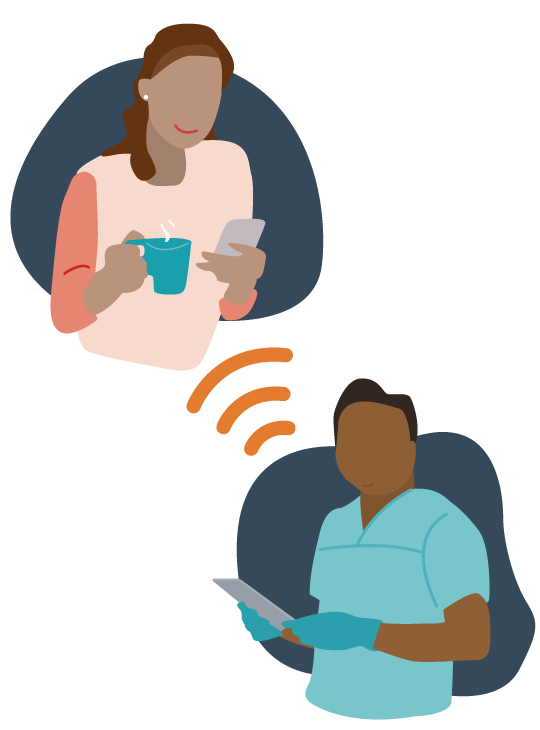 0.77%
FTAs rate for practices using our tools and advice to ensure patients attend appointments.
88%
recall effectiveness for patients booking recall appointments.
50%
of all appointments are made out of working hours using our Online Appointment Booking feature.
97%
chair utilisation rate for practices on our Customer Success Programme.