EXACT dental software
Innovative dental software to power your practice
We've been the leaders in dental software for over 30 years. Improve your patient experience and practice efficiency with our innovative practice management software. EXACT.
Speak to one of our team today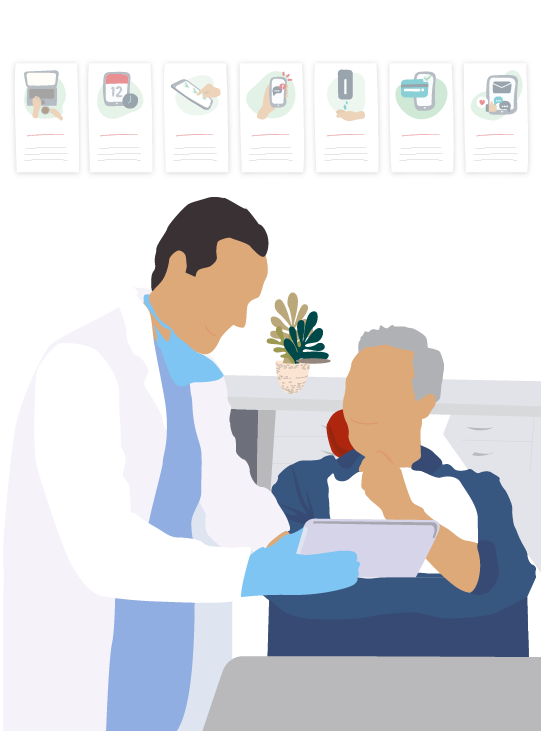 The leading practice management solution
Join thousands of dental practices across Australia that manage and grow their business with our software.
EXACT Dental Software gives dentists the tools and data they need to make their patient experience better and their practices more profitable.
Drive efficiency across your practice
Take the effort out of time intensive admin tasks with automation and enhanced workflow tools. Spend more time with your patients and let us handle the boring stuff.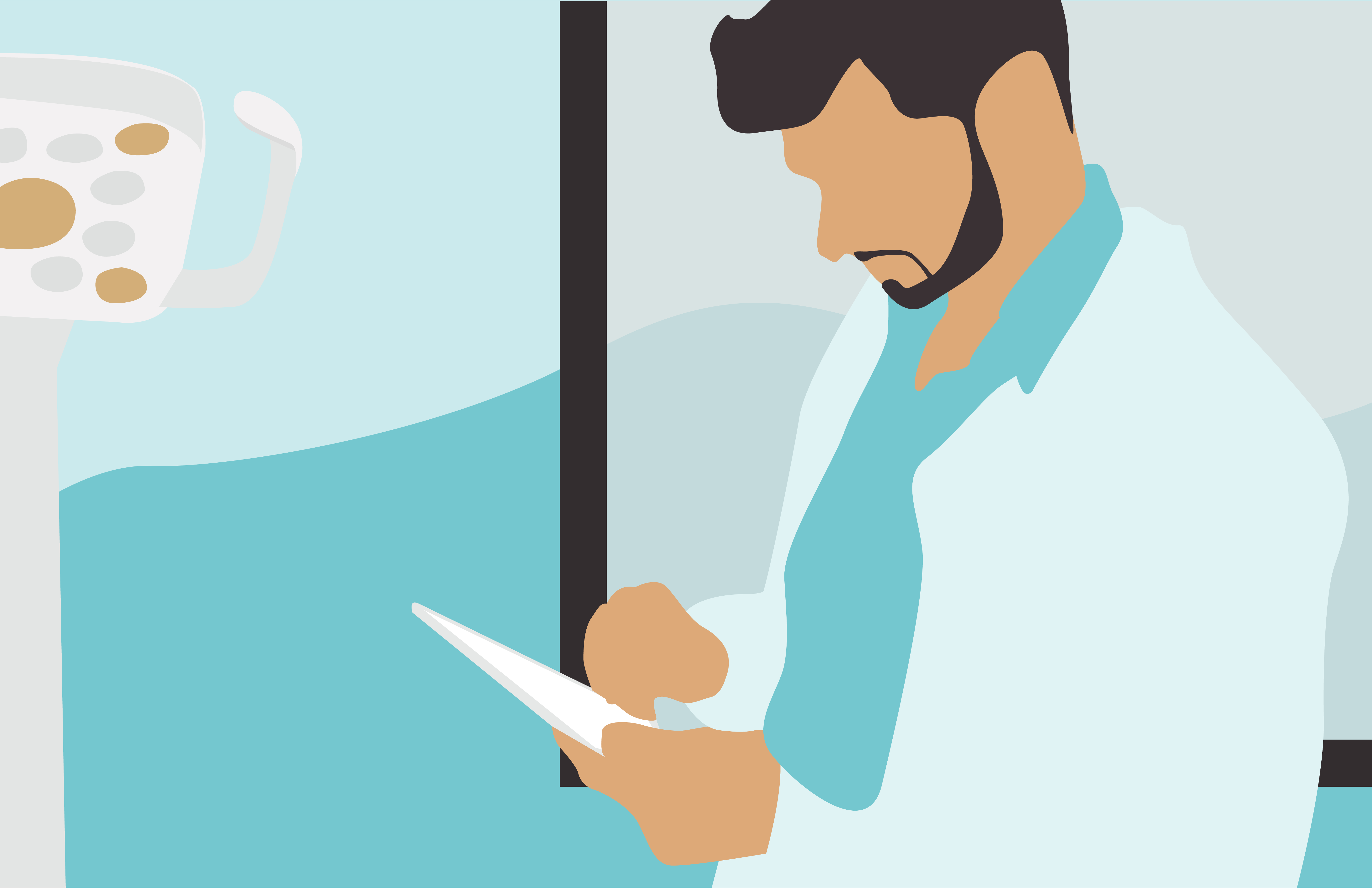 Deliver excellent patient experience
Give your patients the seamless experience they expect both online and offline. Our software makes everything easier for your patients, for your team, and for you.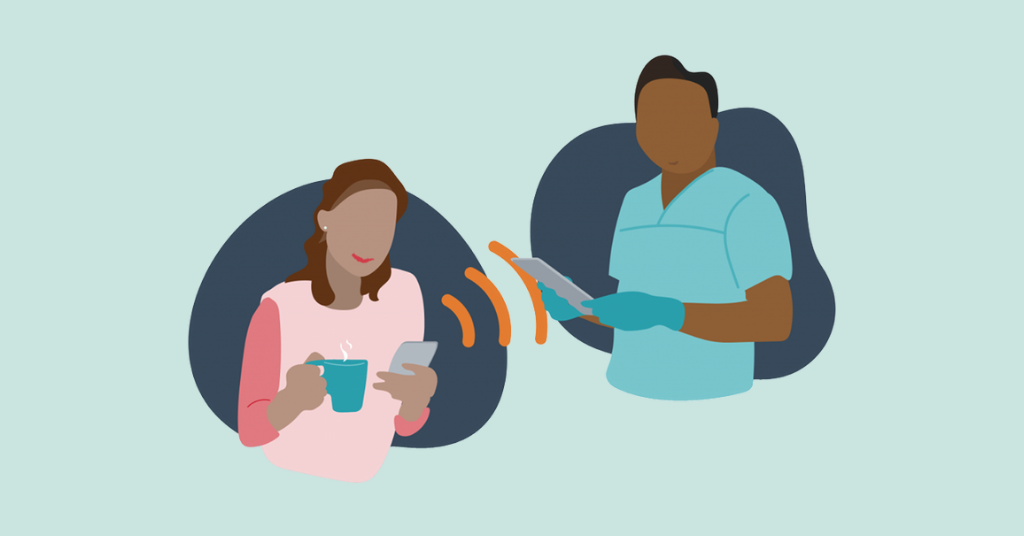 Grow your practice
Our software can help you attract more patients through effective marketing and by leveraging positive word of mouth from existing patients. Practices grow their private revenue by an average of 48% over 12 months.
Keep your patients coming back
Patient retention is vital for the future of your practice. Make recalls, appointment reminders, and patient contact simple and seamless, and see retention keep on rising.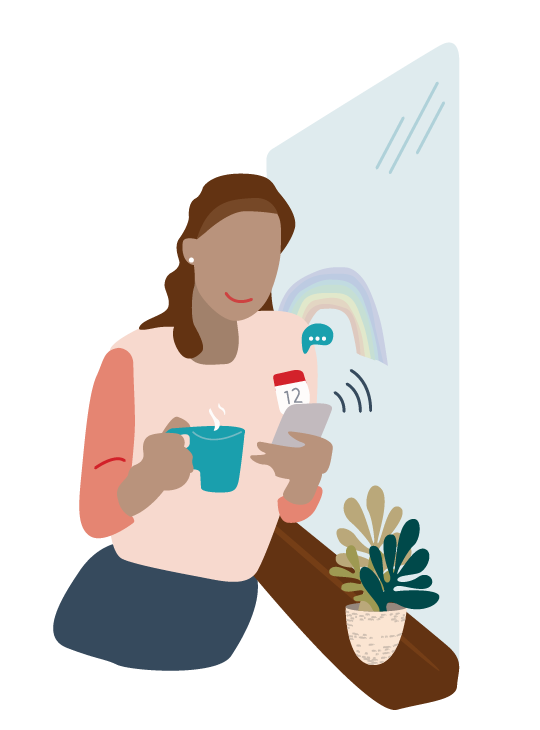 Get the support you need to improve and grow your dental practice
We know that no two practices are the same. So when you speak to one of the team they'll make sure you get exactly what you need to deliver excellence in your practice.
Arrange a call now
The transition was much easier than I thought it would be. EXACT is very logical.